Whether you are interested in stocking Cruelty Free Lash Shop lashes in your beauty business or you are looking to create your own line of cruelty free lashes, we can help you.
Cruelty Free Lash Shop is based in the UK and offers a number of different business to business services to all areas of the beauty industry.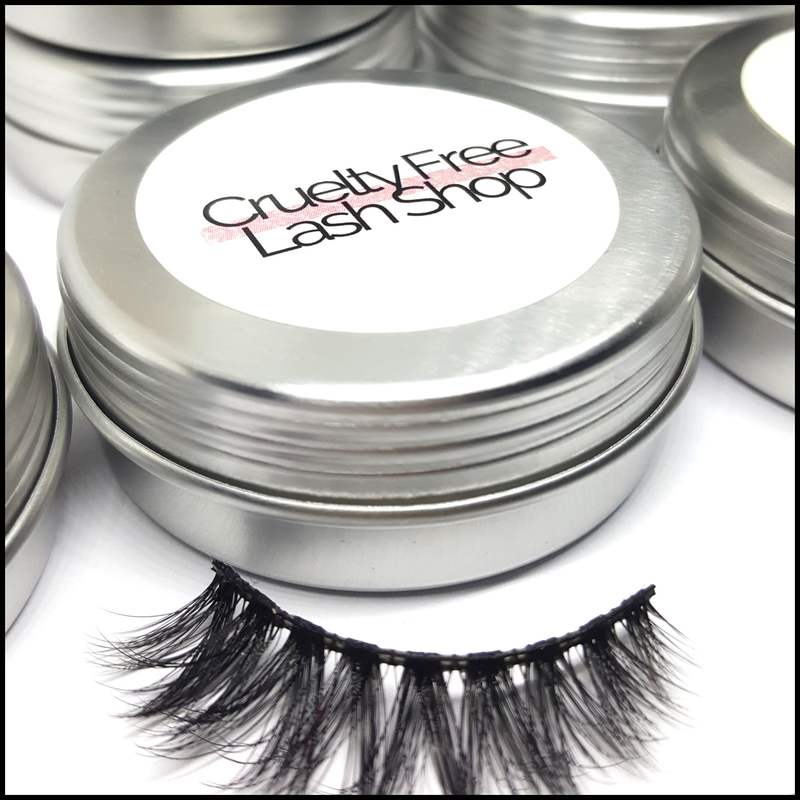 Wholesale
Become a Cruelty Free Lash Shop stockist with highly competitive bulk order pricing and low minimum orders.
Lash Brand Creation
We have a helped a number of small businesses including web retailers, salons and Youtubers launch their very own line of cruelty free lashes. We offer a complete service to fit your exact requirements including pre-packed lashes and packaging design.
To find out more about how we can help your business please email us at info@crueltyfreelashshop.com or contact us here