WE ARE BACK
3rd March 2021
news | products
by CFLS
Earlier this year we made the decision to temporarily close the business. Due to the ongoing global pandemic our sales had dropped. This was expected as the majority of our customers lived in areas that were in and out of local and national lockdowns, meaning no one was really getting made p and going out.. Today we are really excited to announce we are back open for business.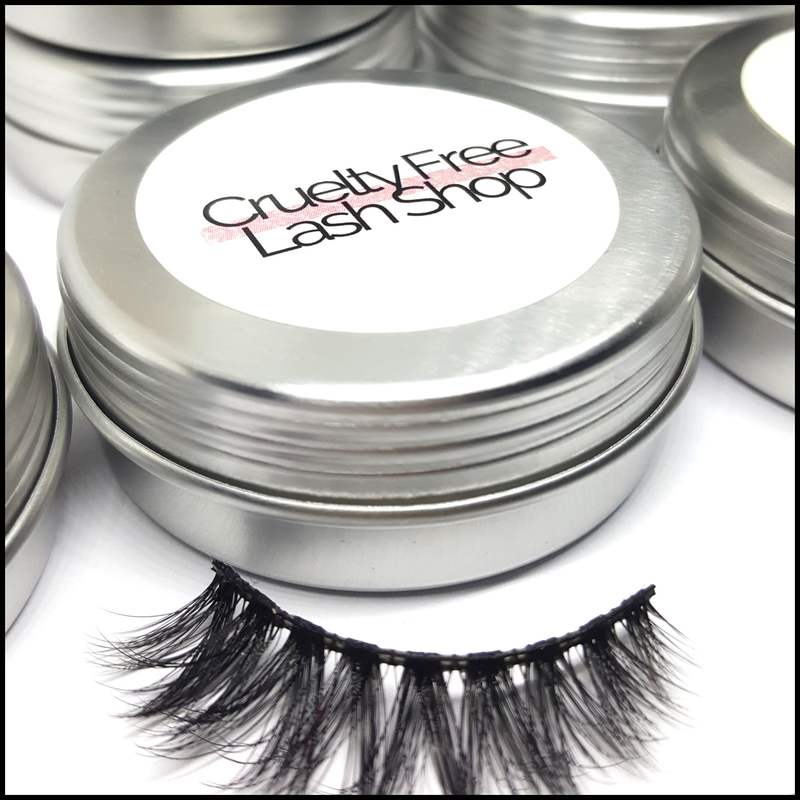 With the UK slowly working its way out of lockdown and other countries easing restrictions we felt now was the right time. We are continuing to ensure the safety of our team by limiting the numbers working in certain areas and all staff are working with the correct PPE.
Thank you for all your support over this last year that has been so difficult for so many and if you are ready to start getting dressed up again please take a look at our range of cruelty free lashes, all packed and shipped with zero plastic packaging!